Emma Pearson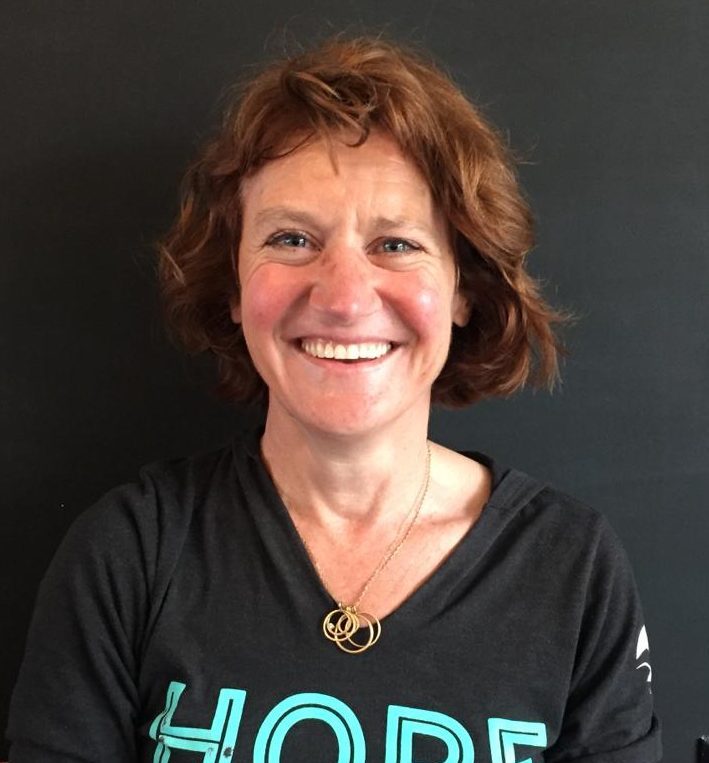 My life is a whirling mix of swishy strands, dark and glowing brightly, rough and silky smooth – all attempting to be seen, felt and integrated at once.
I am British and now recently also French (because of Brexit), and I have lived in France for the past 21 years. I am 53 and sometimes feel to be an "older widow", and yet I feel so young. I lost my best male friend Don to bowel cancer in September 2015, my brother Edward to glioblastoma in January 2016, my husband Mike to pancreatic cancer in April 2017, and my sweet youngest child, Julia, to grief-related suicide, in July 2019.
I am widowed and I am in a new relationship. I have lost a best friend, a sweet brother, a beloved husband and a precious child, and I still have both parents who are alive and well. I live my days with my grief wrapped in love and my love wrapped in grief.