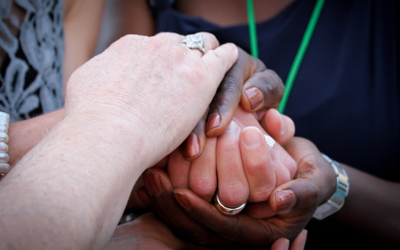 Camp Widow® is a weekend full of hope and healing, and Soaring Spirits' goal is to make attending one of our events a reality for as many interested widowed people as possible.
If you have the desire to attend a Camp Widow® weekend, but your financial circumstances make the cost of attending impossible, please ask for help. Our team is dedicated to assisting with funding full and partial camperships for registration costs, helping to find housing and/or roommates, as well as providing tips and ideas for making travel costs affordable.
We are here to help.  To apply, please visit the location page at the link below to find the event at which you would like to join us. After selecting the event, you'll find the campership application button in the sidebar menu.