Nick Stentzel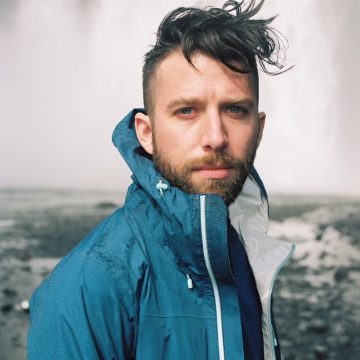 Nick Stentzel is the owner and Chief Creative Officer of The ATS Team, a television production company in Los Angeles, California.
He is also an award winning filmmaker and photographer. He graduated from Brigham Young University with a BA in Media Arts: Film and a second major in Photography. He has also received an MFA from Chapman University Dodge College of Film & Media Arts.
Nick has traveled extensively, shooting documentary films and photography around the globe. He speaks fluent Portuguese and enjoys spending time in Brazil.
He lost his partner of 10 years, Travis McDaniel, in 2019 after a two-year long battle with Leukemia that included a bone marrow transplant. During this time Nick was his partner's caregiver. He now actively participates in LGBTQ+ grief groups and online widower forums. His recent and ongoing photography project explores the intersection of multiple loss and queer identity.